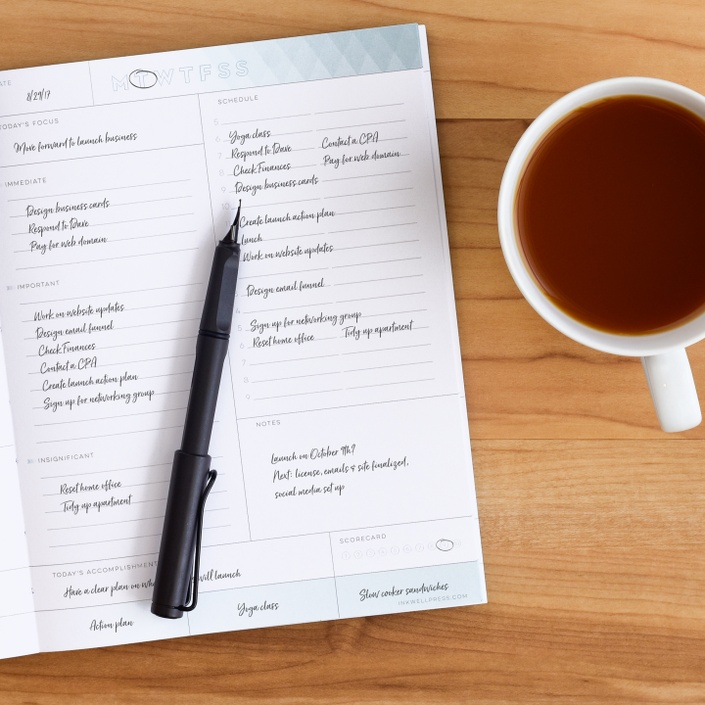 Your 2020: On Purpose
Use the liveWELL Method to Achieve</br>More Than You Ever Thought Possible.

Double your Productivity & Effectiveness
and have more time for YOU.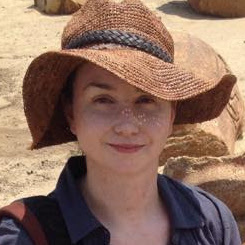 "My life has changed for the better. In only a few weeks, I have already accomplished two of my big goals this year and I am working on others with achievable action plans."
- Anna M., Administration Manager
How many times a day do you say,
'I wish I had more time'?
…too many to count.
If you're tired of slipping into bed each night, feeling unsatisfied and unsuccessful, you're not alone.
We're constantly wishing for more time - whether it's with the family you love or for the big projects at work or passion you'd like to dedicate more time to.

We all have the same 168 hours in our week. The difference is how you prioritize that time in a way that works for you.
---
Become a More Effective Leader

Drive Amazing Results at Work & at Home.
---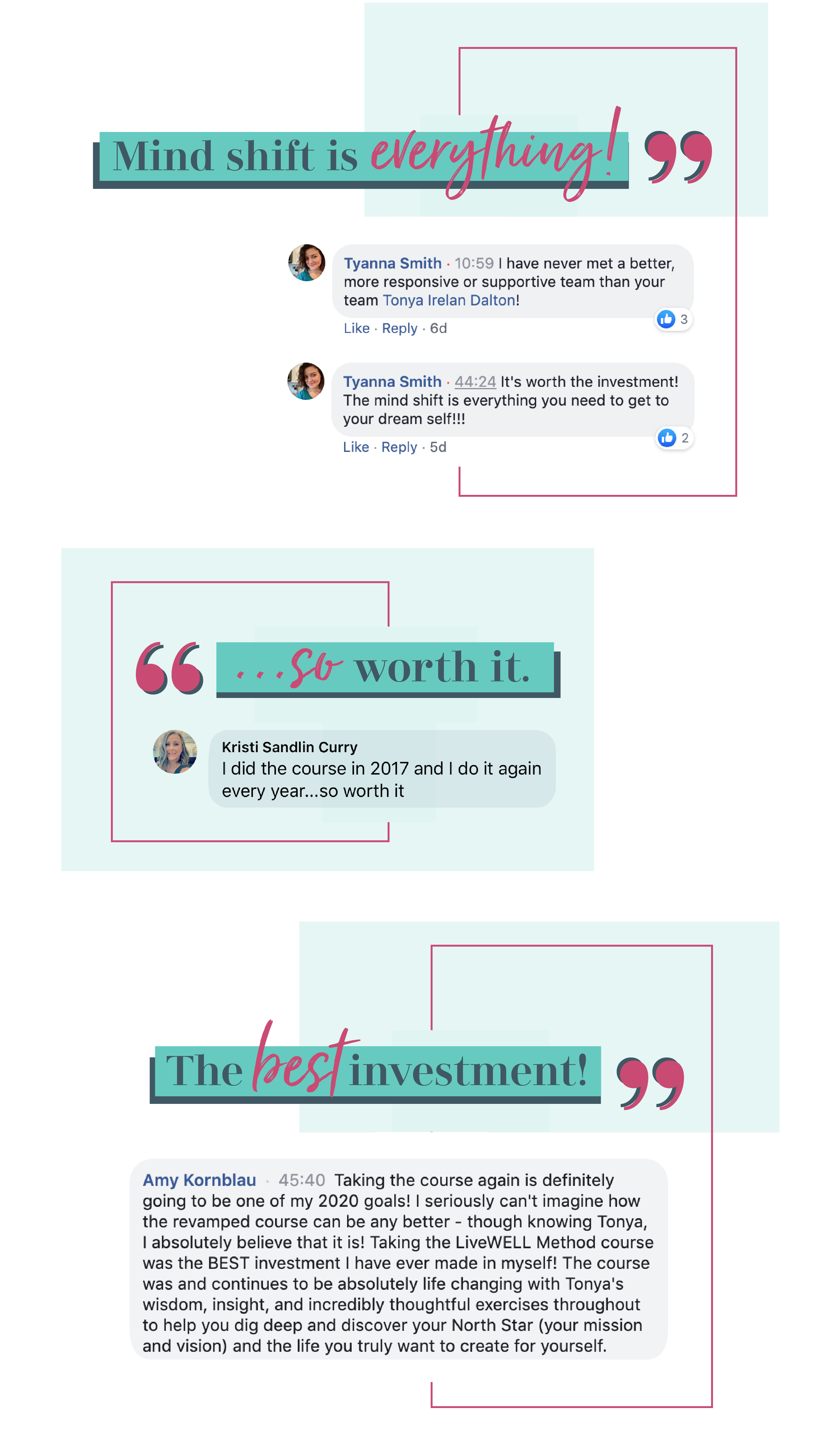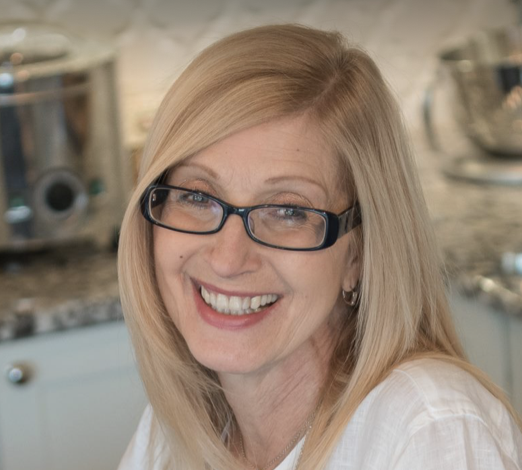 "I feel like someone who's finally learned how to swim after months of drifting and treading water! We have so much more power than we realize in deciding how we spend our hours, days, and weeks."
- Nancy W., Health & Wellness Entrepreneur
COURSE FRAMEWORK
---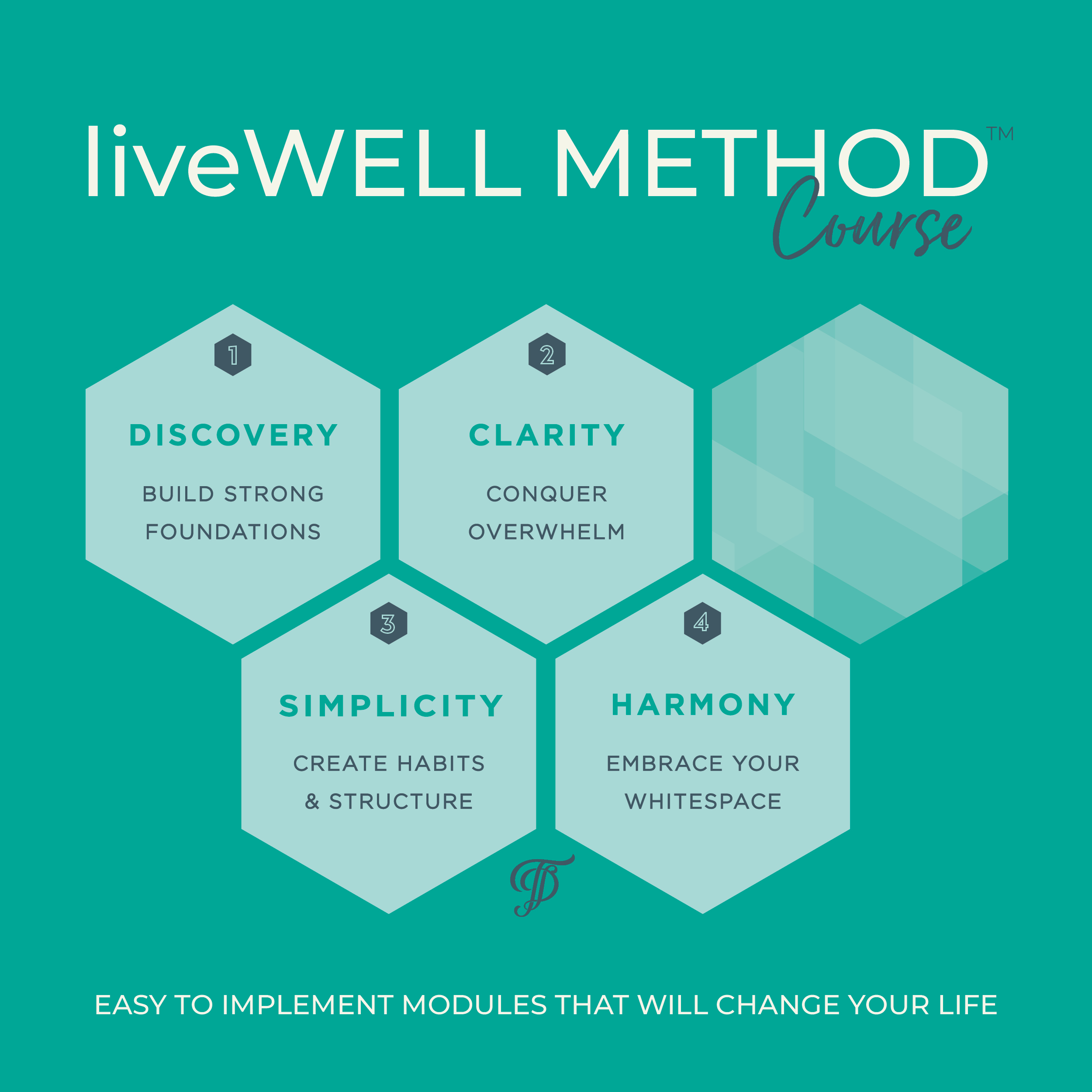 I believe productivity is about more than just checking off tasks and getting more done... It's about doing the things that matter so you can succeed FASTER.
I want you to fall asleep each night knowing you got the right things done.... knowing that you are living with intention and moving your life and career forward.
That's why I created this course... to give you the tools to improve your business, achieve your dreams and have more time for YOU.
Redefine what productivity means for you by taking back your time.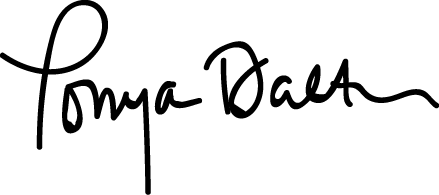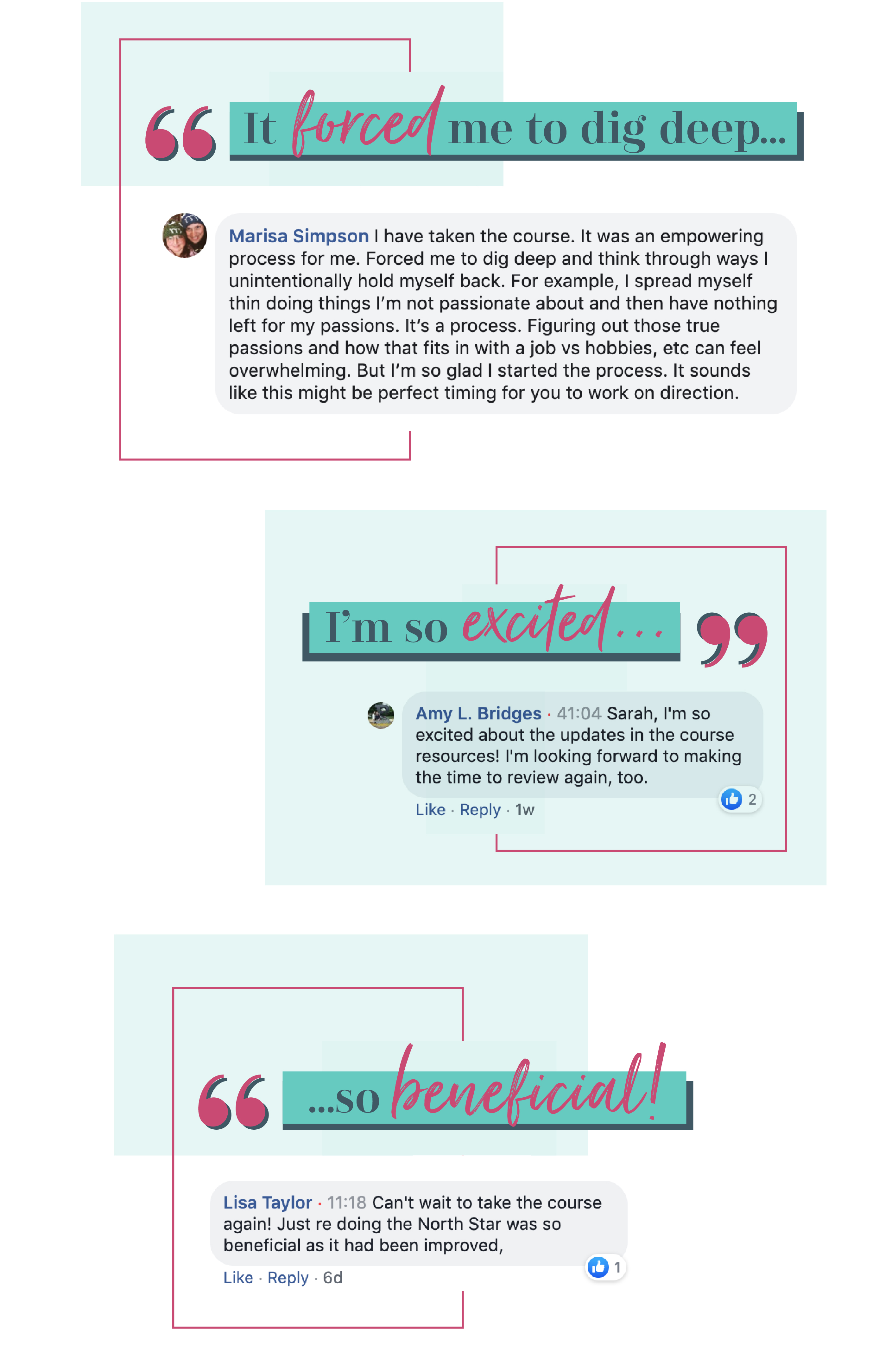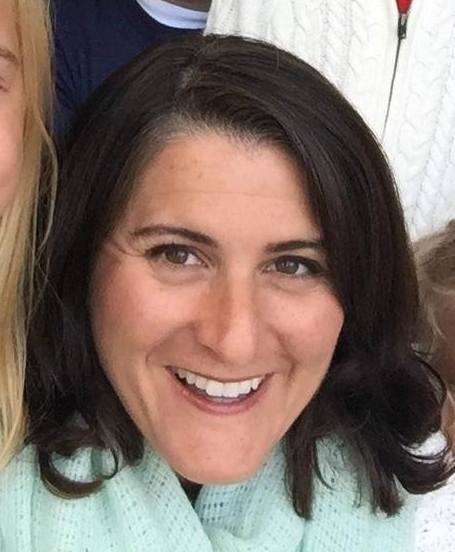 "Life changing. I can literally see what I need to do and how to get there. It's mine for the taking."
- Julie B., Creative Consultant
So, how does the liveWELL Method work?
This is a self-paced online productivity course designed with your business and lifestyle in mind.
The liveWELL Method includes 4 modules with 14 video lessons, exercises and downloads. The lessons build on each other and open up as you work through the course - so YOU get to decide how you want to work through the course!
While the course is completely at your own pace, you'll still get the attention and support of a live course through the direct access to Tonya during the monthly coaching calls, her team and other liveWELL students and alumni!

Module 1 | Discovery
We'll build your strong foundation together.
Identify WHO you truly are at your core.
Define your values and mission & vision statements that will propel you forward.
Look at where you've been, where you are now & create a map of where you want to go.
GOAL: Discover your personal priorities and set yourself up to begin making real changes for growth in any direction you're wanting in life.


Module 2 | Clarity
Conquer overwhelm and focus your time and energy on what's truly important.
Harness the power of your three most precious resources: Time, Energy and Focus
Eliminate distractions so you can lean into the tasks that bring you the most success.
Assess what drives you and make it a central focus in your life.
Being EFFECTIVE... not just efficient.
Determine what is truly important with the CLEAR Framework.
Change the way you work with the Priority List System.
Goal: Gain clarity on your time, energy and focus so you can prioritize the things that will make you happy, satisfied and successful.


Module 3 | Simplicity
Create habits, routines and structure your days in a way that works best for you - at home & at work.
Intentionally create good habits with a simple step-by-step process (and learn how to break the bad ones!)
Implement morning and evening routines that will improve your overall well-being.
Design your days with themes for work, home and personal areas to make life run seamlessly.
GOAL: Achieve simplicity with habits and routines that you love.
Module 4 | Harmony
We'll pull everything you've learned together and embrace the whitespace.
Start to maximize and bank up your time so you can spend it where you really want.
Look at your hierarchy of needs and cultivate what brings you happiness and harmony.
Make better decisions by saying no to the things that don't fulfill you, and say yes to what does.
Build your foundation and intentionally focus on your 'why'.
GOAL: Establish your foundation so you can move purposefully in the direction you want to.
---
SHORTEN YOUR TIME TO PROMOTION & PROFITABILITY
---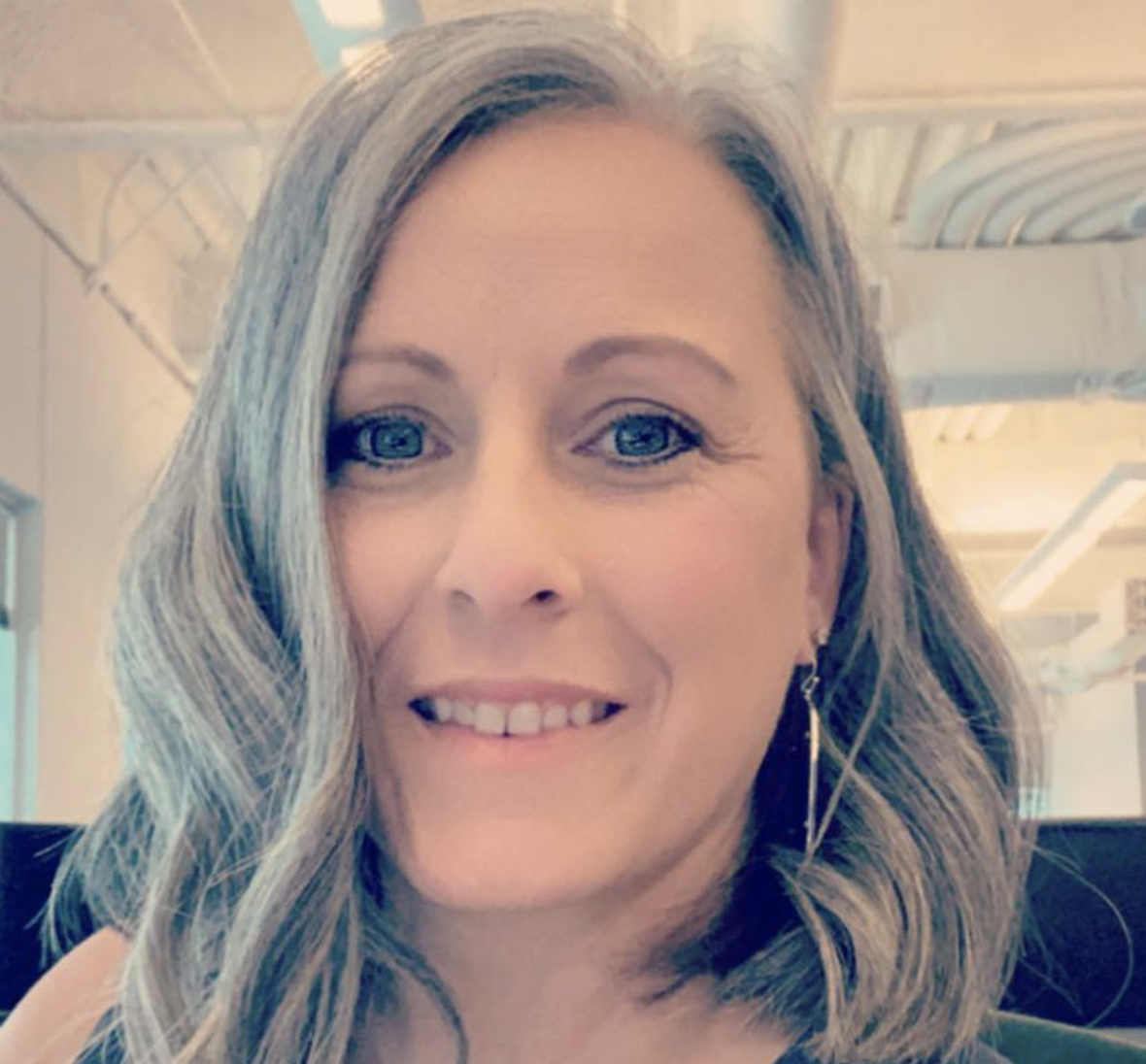 "I am taking actual steps right away and already using the priorities and values we worked so hard on in the previous units to make an immediate impact!"
- Kristi C., Senior Manager, Hospitality
WHAT'S INCLUDED IN THE COURSE?
---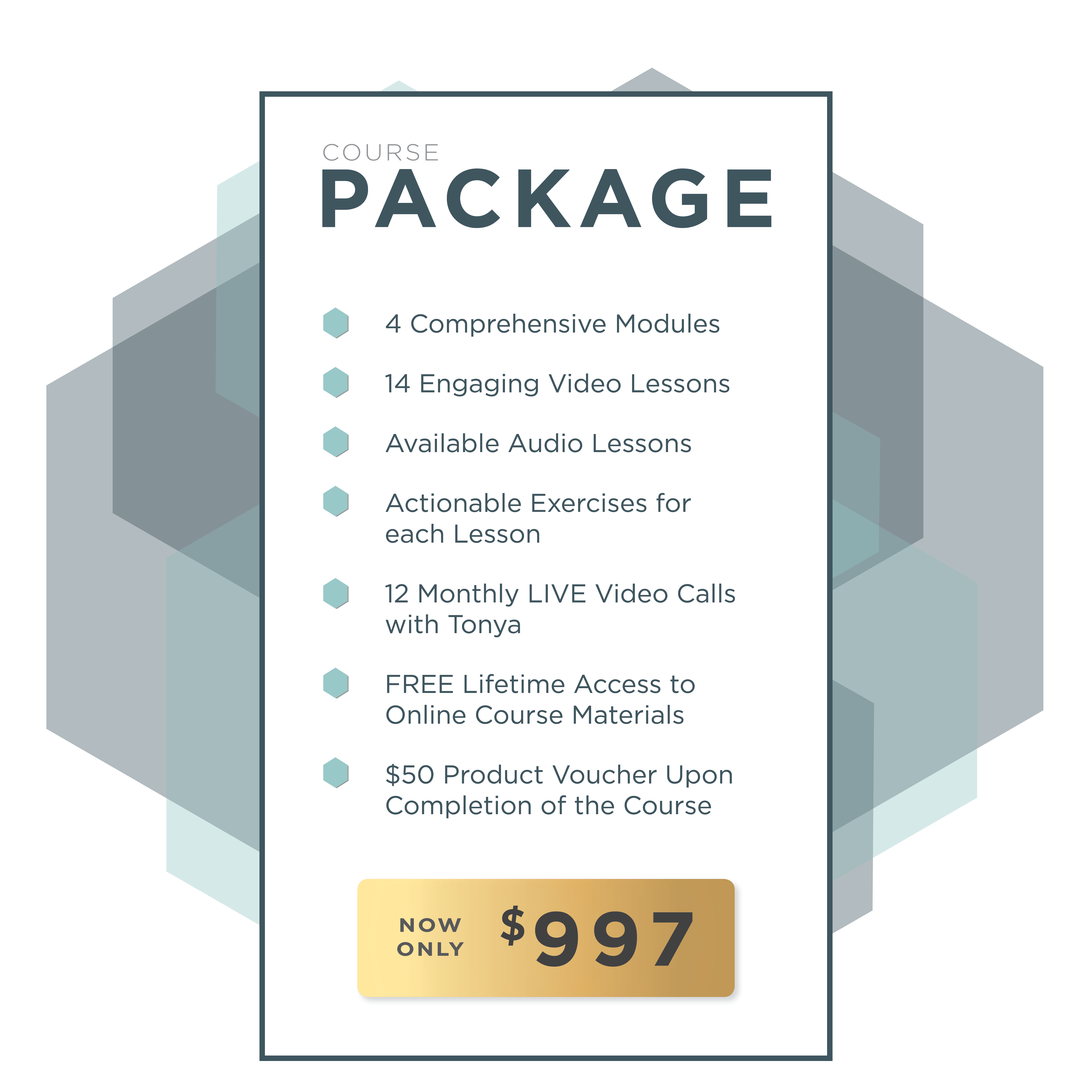 ---
INCREASE YOUR CONFIDENCE & DECISION MAKING
---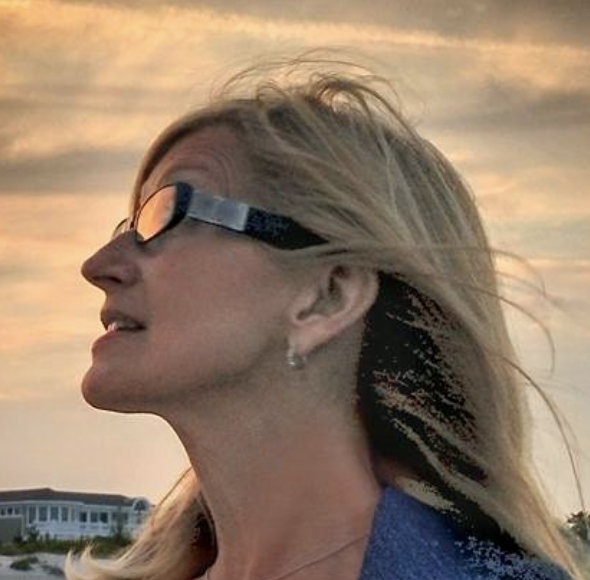 "I am now empowered to use time as a tool that will serve me, instead of letting it push me around."
- Nancy W., Health & Wellness Entrepreneur
Your Instructor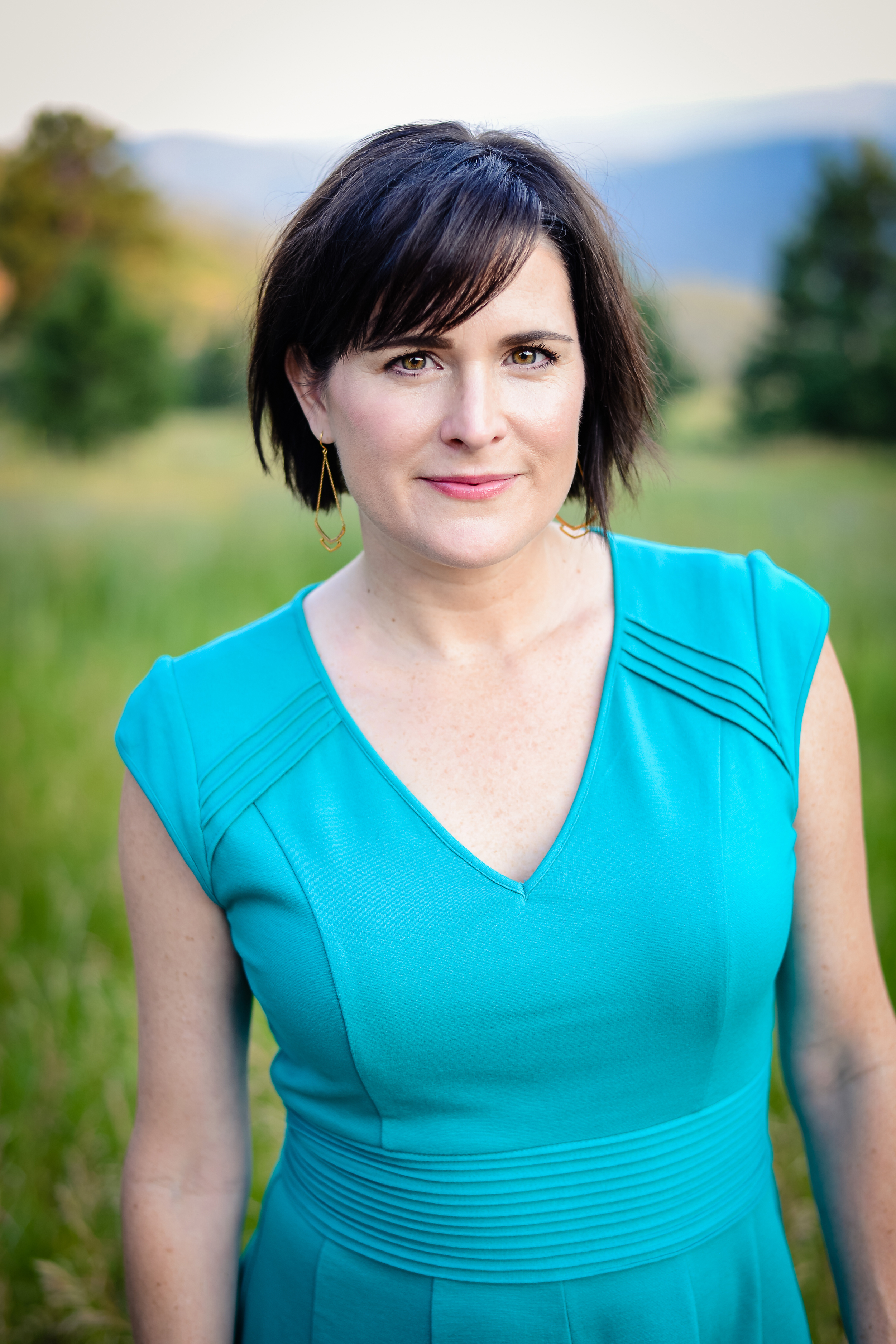 Tanya Dalton is a nationally recognized productivity expert, best-selling author and speaker. Tanya serves as a growth strategist for female leaders in the corporate and entrepreneurial sectors.
In addition to having her book being named one of the Top 10 Business Books of 2019 by Fortune Magazine, Tanya's podcast, Productivity Paradox is ranked among the top 50 on iTunes. She is also a regular contributor for Entrepreneur and has been featured in some of the world's leading publications including Forbes, Inc, Fast Company, and Real Simple. She has been awarded the elite Enterprising Women Award and has been named the Female Entrepreneur to Watch for the state of North Carolina.
Tanya is also the founder and CEO of inkWELL Press Productivity Co. a multi-million dollar company providing tools that work as a catalyst in helping women do less while achieving success.
Learn more at tonyadalton.com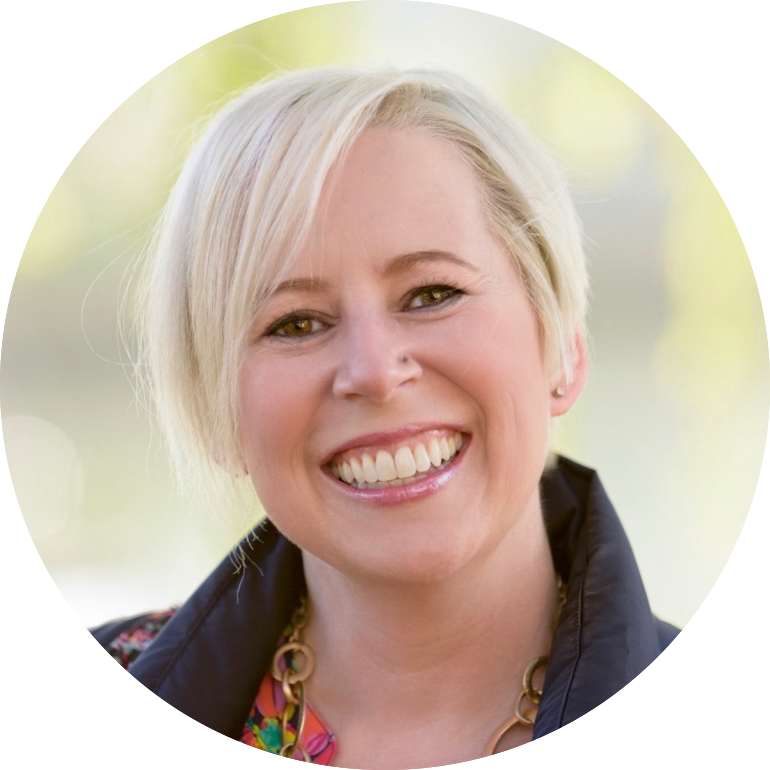 "Tonya truly cares about each individual's progress and it is created so well, We can always tweak our productivity systems so that we are doing the right things, and doing them effectively. It is well worth the price!"
- Melanie F., Project Manager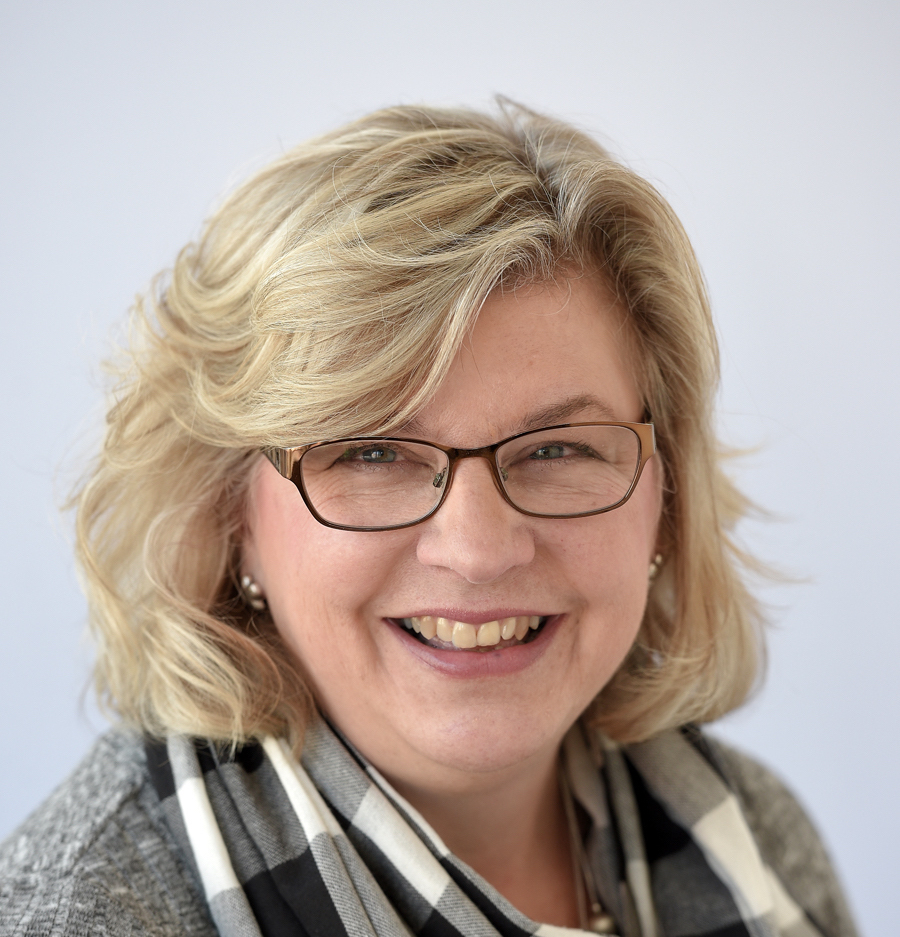 "The chance to ask specific questions on the calls great. Tonya's answers to my questions were very helpful in moving me forward. I also liked being able to see my fellow classmates---that made it all seem real."
- Debra S., University Professor
---
BE MORE PRESENT AT WORK & AT HOME
---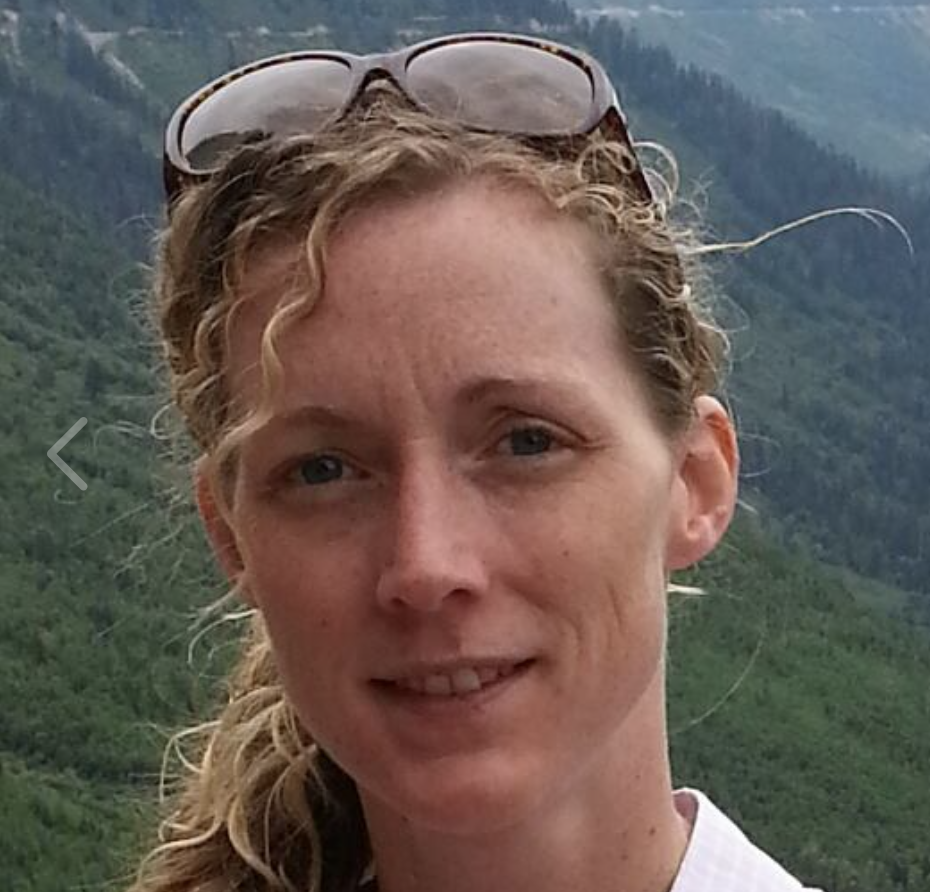 "I realized I have been rushing through things and not being present. Now I am focused on filling my cup to give to those I care about and value most in my life."
- Mary H., Bookkeeper & Business Manager
Frequently Asked Questions
Will the course work for me?
The course is designed specifically so that it WILL work for YOU. Through the course, you'll build your personal productivity system, whether you're a busy executive, working parent, entrepreneur or young professional, you will be able to create a system that works for your lifestyle and environment. We've had students from all walks of life - with different careers, priorities, pain points and more - find success and happiness after taking the course. If you make the investment and put in the work... you will see amazing results.
How is the liveWELL Method Course different from Tonya's Productivity Paradox podcast?
While some of the same topics from Tonya's podcast are covered in the liveWELL Method, there are tons of exclusive materials, and we go much more in depth on every topic to create a personalized experience for you. You'll have direct access to Tonya with opportunities to talk with her directly. There are daily activities and exercises in each module that go much deeper than the podcast ever could, and Tonya is literally guiding you through each step of the process.
How long do I have access to the course?
How does lifetime access sound? After enrolling, you have unlimited access to this version of the liveWELL Method course and the private Facebook group for as long as you like.
What if I need help?
We have a dedicated LWM support manager if you have any technical questions or need help. Tonya's Facebook group, liveWELL With Tonya Dalton, is a great place to get encouragement and discuss ideas from the course.
Do you have a payment plan?
We have two payment plans available. You can pay for the course in full, or you can choose our payment plan option, which allows you to make three payments. The first payment is due at registration and the second and third will be automatically billed 30 and 60 days after your original purchase.
Do you offer group discounts?
Yes we offer group discounts! If you have a group of 4 people or more in your office, school, family or any other organization, we will give you a 25% discount for each member who signs up. Please contact us directly at
[email protected]
so we can create a special code for your group.
Will my employer cover the cost of this course?
Many employers do allocate funds for employee training and are often more than willing to help you... especially when it can improve your effectiveness on your team and for the company. Just ask your manager to see how this works in your organization. You can also download our handy one-page PDF to share with your employer as a quick overview of the course! Just go to: tonyadalton.com/lwminfo to download your copy now!
Do you offer refunds?
We've had a very low number of people requesting refunds, however, if you feel the liveWELL Method isn't right for you, we offer a refund once you've completed the first two modules. Simply contact us and show us your completed work and we'll make sure the process is as simple as possible! Please note that our refund policy exists within the first 30 days of enrollment... we want you to get started as soon as you can and be committed to the change this course can make in your life, and this deadline will help!
When is registration open for the course?
Registration is open now.
Do you have a referral program?
Yes! For each person who signs up with your unique link, you'll earn a 10% commission! Depending on your payment plan, you could have your course tuition paid for just by referring others! Simply request your link after you enroll by emailing us at
[email protected]
How is this productivity course different from others?
Other courses are about systems that supposedly work for everyone, but this course is focused on personalization. Together, we will dig deep and create a personalized productivity system that will easily integrate into your lifestyle. You'll be given valuable resources and support, allowing you to stay accountable and reflect on how you're doing even after the course is over.
What will I gain after completing the course?
During the course, Tonya will help you lay the foundation for your true priorities in all areas of your life, craft your mission statement, and discover how to be more productive in a way that works for you long term. You'll also learn how to eliminate distractions, become an effective leader and conquer overwhelm so you can work and live intentionally, allowing you to create daily routines and effective habits that integrate smoothly into your days and lifestyle. Together, we will implement your personalized systems so that you will have MORE TIME FOR WHAT MATTERS MOST while keeping the harmony between work and home.

WHAT'S INCLUDED IN THE COURSE?
---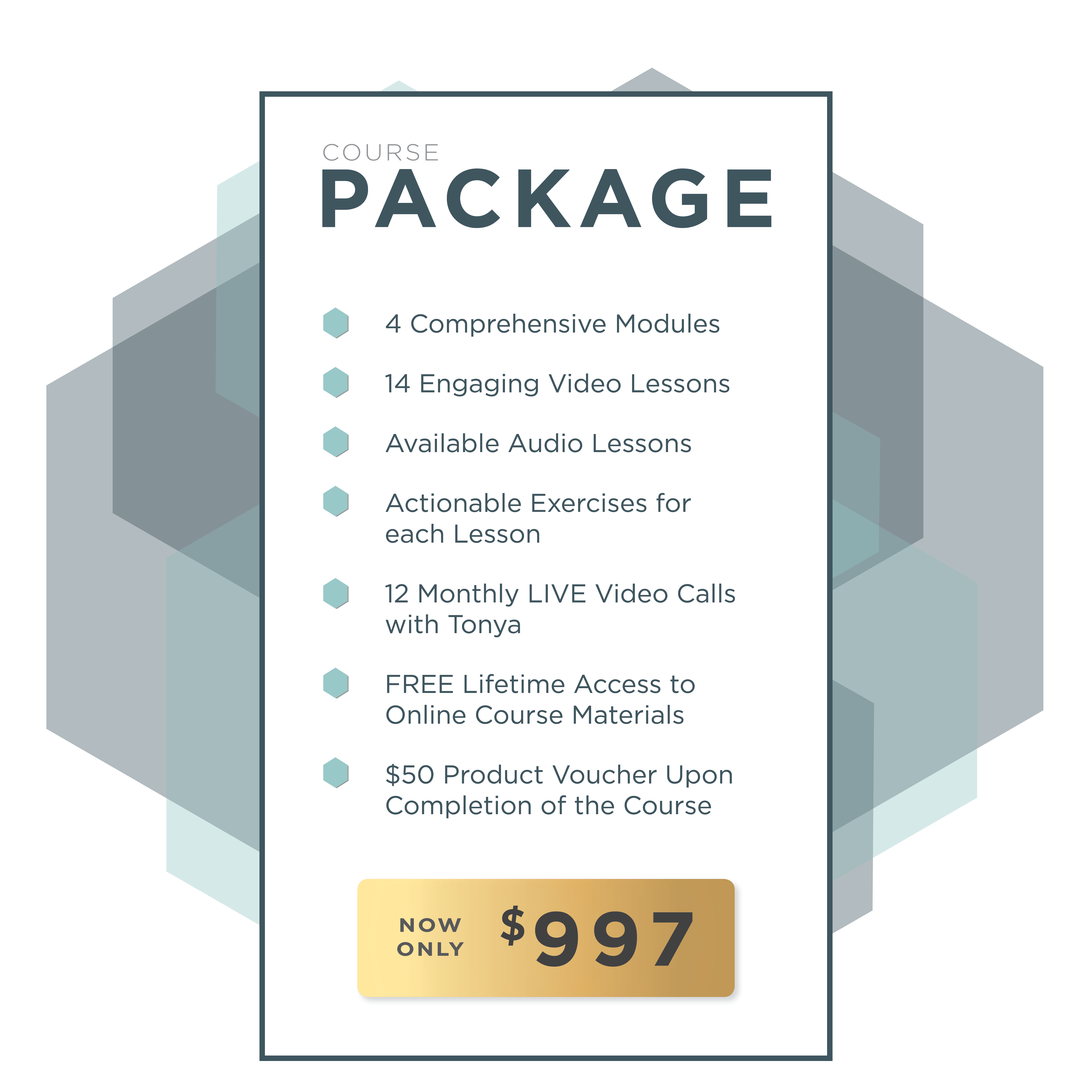 ---
Eliminate Distractions & Uncertainty

Start Your Best Decade Today!
---
This course is closed for enrollment.